We create Processes.
We carefully plan each step. Our own innovation and quality control methodology has been developed to speed up processes, meet the deadlines and ensure maximum quality to the final content.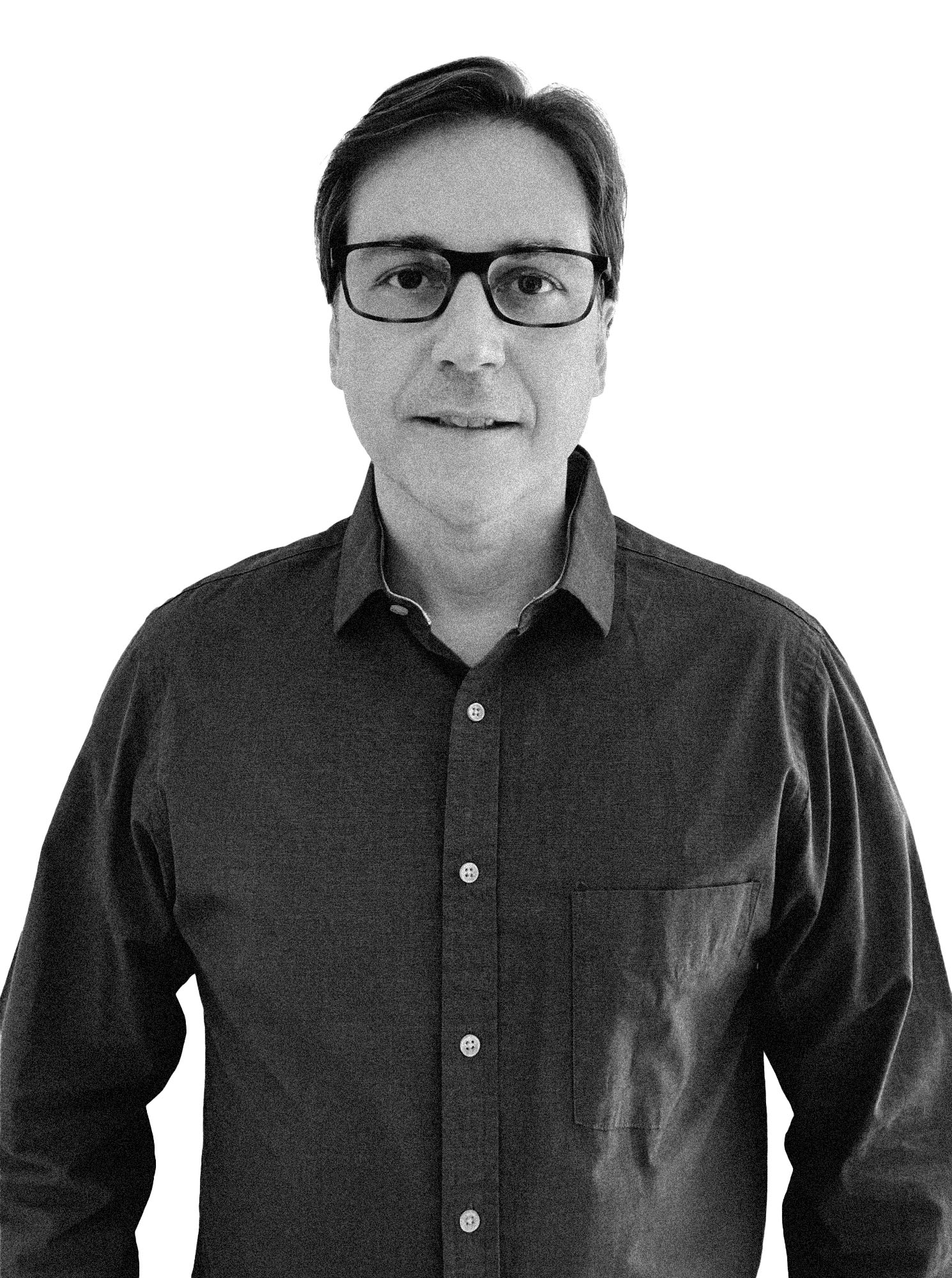 Sidney Coelho
International Business
Leonardo Omatti
Art Director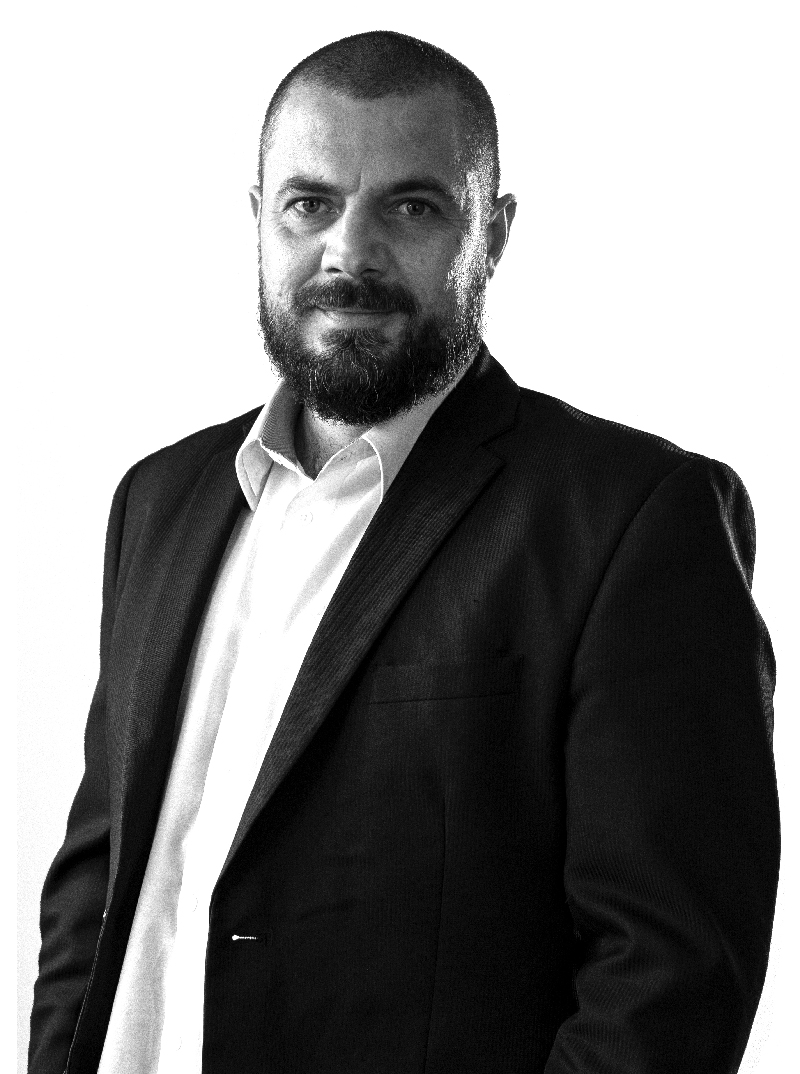 Rafael Mansur
Sales Director
Our Partners
We Cultivate Partnerships
Our straight forward communication creates long-term relationships with our clients. Working together is the best way to find pragmatic solutions. Our processes can be flexible without compromising on quality. We try to make the experience of working with us as pleasant as possible and guarantee your peace of mind and safety at all stages.